Subscribe To Announcements
2019 ATHENS SANDLOT Regular Season Information

Jan 21
Flyers with JR HIGH Registration Dates go to Middle School

Feb 4
Flyers go to Elementary Schools

Feb 17 SIGN UP DAY Athens Jr High Baseball
Athens Jr. High Baseball 7th/8th Grades;
5:30-6:00 pm. Registration;
6:00-7:00 pm. Mandatory Parents Meeting.
Held at the Athens Rec Community Center 701 E. State St, Athens, OH
Jr. High AHS Softball will be through the school - No Sandlot registration

Feb 17 5:00-6:00 pm
MANDATORY ORGANIZATIONAL COACHES MEETING for those wanting to enter team in the
SOUTHEASTERN OHIO JR. HIGH BASEBALL LEAGUE (7th & 8th Grades)
and
SOUTHEASTERN OHIO JR. HIGH SOFTBALL LEAGUE (7th & 8th Grade)
Held at Athens Rec Community Center 701 E. State Street, Athens, OH

This is for Non-Sandlot League Teams' Coaches who have teams and want to join the Southeastern Ohio Jr. High Baseball League or Softball League
The Southeastern Ohio Jr. Baseball League and Softball League organizes the league and provides scheduling and umpires for games. Teams are responsible for paying umpires.
On Facebook go to Southeastern Ohio Jr. High Baseball League 7th & 8th Grades!

Athens Sandlot will again host a Southeastern Ohio Softball League beginning in 2019. For any area and out of county Jr. High, 10u and 12u softball teams who wish to play in the Southeastern Ohio Softball League - Call Kevin at (740) 591-1630.
Feb 21
MANDATORY COMMISSIONERS MEETING 5:30-6:30.
At Athens Community Center Rm C.
MANDATORY COACHES MANDATORY MEETING 6:30-7:30.
At Athens Community Center Rm C.
For anyone wishing to coach in Athens Sandlot this meeting is mandatory. Team selection, uniforms, equipment hand out, responsibilities, practices, rain out policy, registration day, evaluation day, opening day and the parade will be discussed.
This meeting is Mandatory for both head coaches and assistant coaches.
Coaches are the biggest part of the reason the league exists. It takes volunteers to make it go. This meeting halps the season go smoothly and answers many questions you may have. This helps us organize Registration Day as well as Opening Day and the Parade.
Feb 25
Flyers with Registration Dates go to Elementary Schools
March 2
REGISTRATION DAY
! At Athens Community Center, 701 E. State Street, Athens, OH
BASEBALL
8u 8:00am- 9:45am
10u 10:00am-11:45am
12u 12:00pm - 1:45pm
SOFTBALL
2:00 pm - 3:30 pm 6-12 year olds
6, 7, 8 year olds are individual registration. They will participate in evaluation day and be assigned a team. A parent or parents from the team are expected to coach the team. So if you are willing to coach please mark your players form. No experience is necessary. At this age it is more about learning the game. Most of the children will not have played before. But this is a volunteer program where the backbone of the program are parents who volunteer their time to coach. If you haven't done it before don't let that stop you. 90% of it is getting everyone to the field on time and then making sure all the kids get to play!
10u & 12u Softball registration will be team entry this year. Teams are based by school district. If interested in coaching, please organize a team and notify Ron Lucas 740-707-4439 who is the softball commissioner. Looking forward to having more teams this season for the girls! Team cost is $400 per team. Softball 10u, 12u Team Registration Form Here. Mail in registration form and check prior to registration day or turn in on registration day.
Everyone is encouraged to find a team to play on and coaches are urged to take players from their school district who are not on a team. We will have sign ups for those who cannot find a team but players are encouraged to find a team in their school district. If there are enough extra players to form a team, a parent or parents will be expected to coach that team.
March 21 Make Up Skills Evaluation Day 5:30 pm at West End Park
For all baseball and softball players who cannot attend on Saturday. Hitting, throwing, catching, running review. Pitchers/catchers identified. Dress for the weather! You need your Glove/Bat/Helmet. Check in at concession stand.
March 23 EVALUATION DAY! @ West End Park.
You need your Glove/Bat/Helmet. Hitting, throwing, catching, running review. Pitchers/catchers identified. Dress for the weather! Check in at concessions stand
BASEBALL 8u, 10u, 12u
Last Names A-L @10am-11am
Last Names H-M @ 11am-Noon
Last Names N-Z @ Noon-1pm
SOFTBALL 8u, 10u, 12u
All age groups & All Last Names 1:30 pm - 2:30 pm
All 8u players.
And for any 10u and 12u players that are not yet on a team.
May 24 Mandatory Coaches Clinic 6:30-8:30 at the Athens High School Gym, Johnson Road, The Plains, Ohio

April 6 PARADE & OPENING DAY! 10:00 am Parade followed by Opening Day Ceremonies plus first games

April 20 PICTURE DAY @ Three Rivers Coach will give you your team's time to be there PICTURE SCHEDULE (2019 Not set yet)

Apr 27 FLOWER ORDER FORMS DUE (2019 forms not ready yet) FLOWER ORDER FORM FLOWER ORDER INSTRUCTIONS

May 3 FLOWER PICK UP @ Ballfields Noon-6 PM Orders not picked up this day will be resold

May 13 Chevy Youth Baseball/Cal Ripkin Jr. Clinic at Fields 1 & 2 for Softball and Baseball 6:00 p.m. to 9:00 p.m.

May 25 LAST DAY OF LEAGUE PLAY

May 28 STARTS ATHENS SANDLOT LEAGUE TOURNAMENT WEEK See Your Coach for Dates/Times
May 29 Last Day of School for Athens County Schools

REMINDER!
It is easy to get caught up in the excitement! We rarely have any problems but once in a while there is a flareup. So we ask everyone to remember the following:

1. These are Kids
2. Kids abilities range from 1st time players to veterans on every team
3. Coaches Volunteer and set the example for players
4. Umpires are Human
5. This is not the World Series
6. This is not the actual Reds/Indians/(Insert name here) team playing
7. This is a competative instructional league

Athens Sandlot promotes sportsmanship!
Help the kids have fun and get better!
Cheer the kids on! They are trying their best!

Contact us at athenssandlot@gmail.com with any questions.

______________________________________________________________
2019 ATHENS SANDLOT TOURNAMENT DATES
_____________________________________________________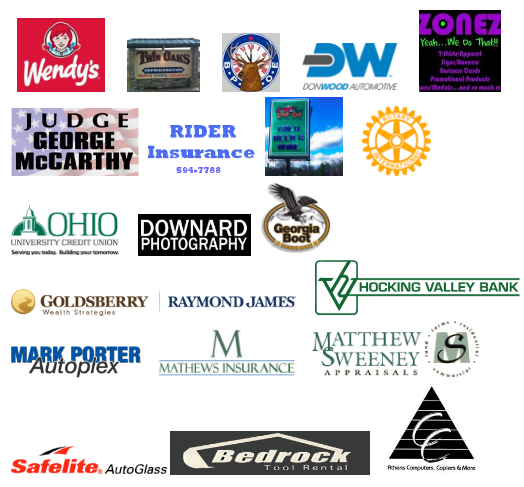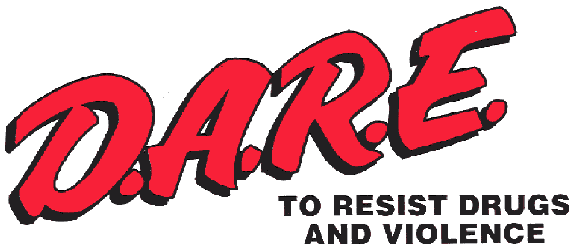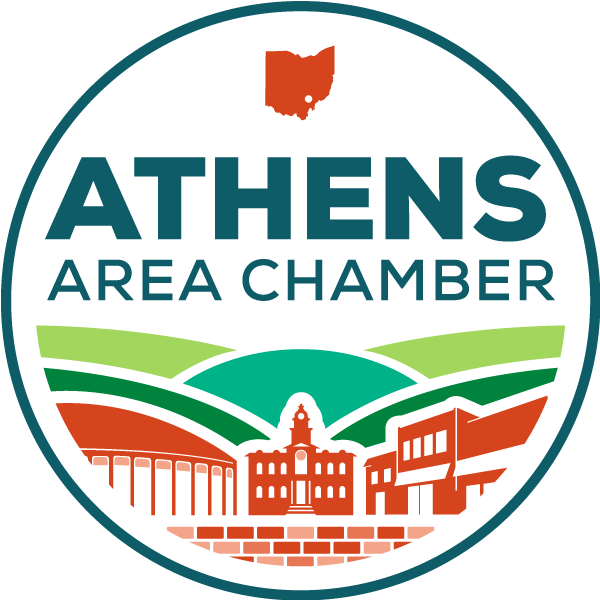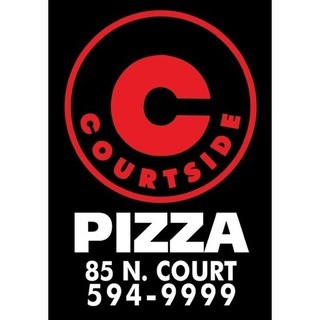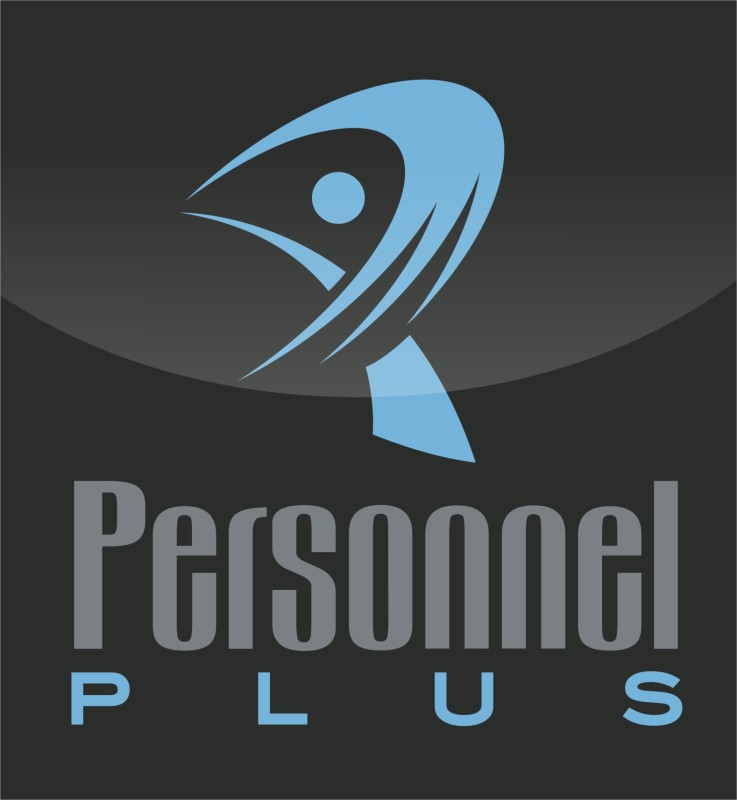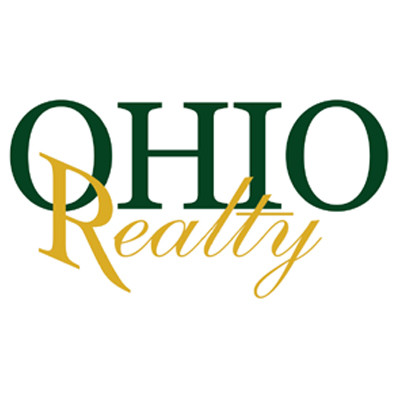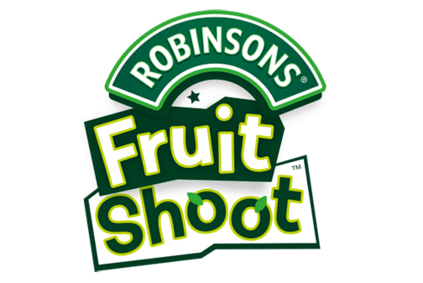 Webpage Content by George McCarthy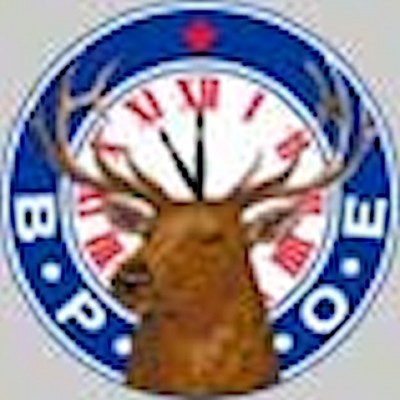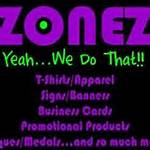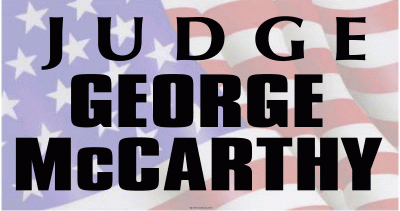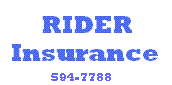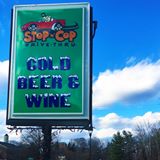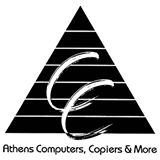 Goldsberry Wealth Strategies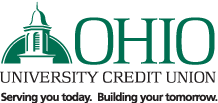 Matthew Sweeney Appraisals